Of course, all of us love shopping. Usually, many people do financial planning for shopping but it never ends as expected, sometimes expenditure exceeds. when you think of tracking each and every expense you made, what comes to your mind? Perhaps you are inquisitive about where your money is going?
You may think of writing down each penny you spent. Tracking where you spent the money is the process of writing down what you spend.
So, spending tracker is the best choice as it comes with lots of Of features but it takes little to get used to it.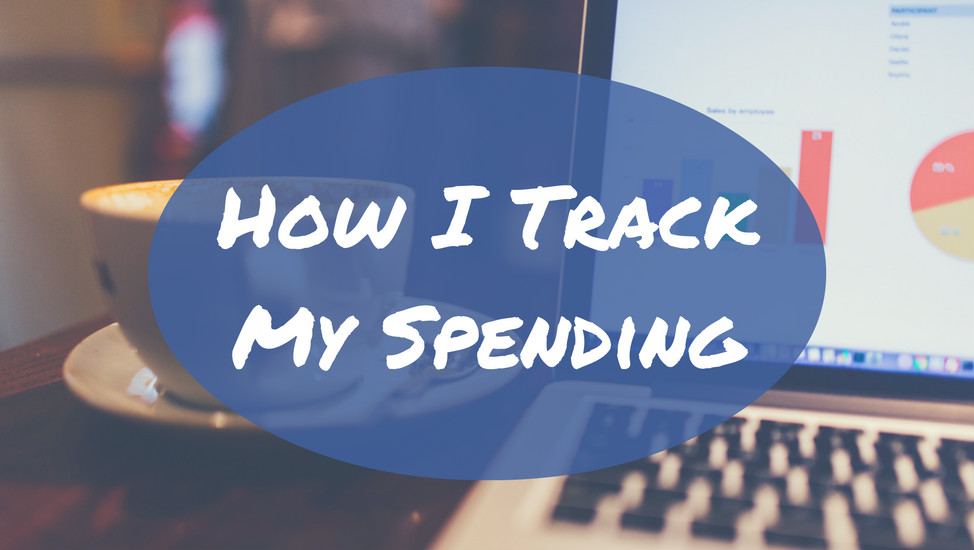 SEE ALSO:https://sprunworld.com/wordpress/others/best-budgeting-apps-ios-android/
To record your purchases, click on spending at the top and then click on the expenses at the bottom. The date will be filled robotically, all you need to do is, just enter the price you paid for it and the category (if you don't find any suitable category, create a new category by typing into the box at the top and it will be included as a new category). You can also add a note of every purchase at the bottom, like descripting of the thing you purchased.
If you wish you can create a separate account for your son/daughter/grand children. To do that, select the account tab (on the top right side) then click on the '+' button. While recording some new buys, click the account option to mention which person purchased the item.
If you sometimes want to get in your daughter/son good books, you can utilize this app to encourage your kids on saving and spending. Click on the "menu" on top right -> then go to "settings" confirm that carry over option is "on". Any money not spent for description a few days or any over spending will then be carried over to the next.
SEE ALSO:https://sprunworld.com/wordpress/apps/get-free-wi-fi-access-anywhere/
You can also alter the "accounting" period from week to description month or to yearly by taping on the top left button, then click on arrow button to move between periods. Utilize the income button in the spending tab to add the how much pocket money they must spend.
Spending tracker is available for free but it shows ads. If you go for pro version it charges 2.99 pounds, removes ads and allows you to take backup of your data to drop box.