For a screen sharing capability to function, a live video call must be in progress.
One of the top Android apps is WhatsApp. The app is essential to the digital lives of those who live in the nation of India and other Southeast Asian countries. WhatsApp is used by friends, family, coworkers, and everyone else. The screen-sharing feature of WhatsApp has started to be made available to its beta users, and this will be useful for giving elderly people and other people who struggle with technology technical support. Here's how to share your WhatsApp screen.
Start a video call on WhatsApp to share your screen. To start screen-sharing during a video call, select the screen-sharing icon in the bottom row and press the Start now button.
SEE ALSO: How to Turn Non-Touch Screen Computer Into a Touch Screen Computer
Easy way to share your WhatsApp screen.
On Android, iOS, and the Windows desktop, WhatsApp and WhatsApp Business both support screen sharing. Only while a video call is engaged can the feature be used.
Once WhatsApp's most recent version is installed on both devices, follow these instructions to share the screen:
1. Begin a WhatsApp video conversation with the individual whose screen you want to share.
2. Near the video controls in the bottom navigation bar, you will see a new phone-sharing icon.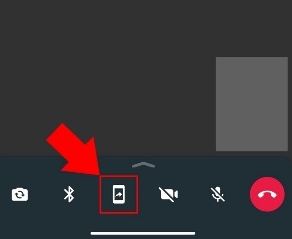 3. Press this icon for screen sharing.
4. A prompt on your phone will let you know that you are starting a recording or broadcast with WhatsApp. It will also alert you that anyone with whom you share the screen will be able to see everything on it, including passwords and usernames.
5. To start screen-sharing, click the Start now option.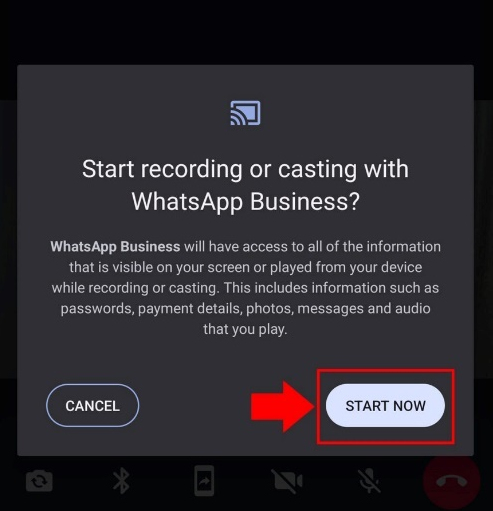 Swipe upward on the bottom of the device once you start screen-sharing to go back to the homescreen and open another app. Launch WhatsApp to your home screen, application launcher, or the notification for the active call in the notification bar whenever you need to get back to the call.
SEE ALSO: Most Popular WordPress Themes for Business Websites
If auto-rotate is enabled on their phones, users of both iOS and Android may set their mobile devices to landscape mode when desktop computer users screen-share so they can see the shared content more clearly.
As previously stated, the person with whom you have shared your screen will see everything that is now visible for you on it. Therefore, use caution when use this tool to avoid mistakenly disclosing sensitive information.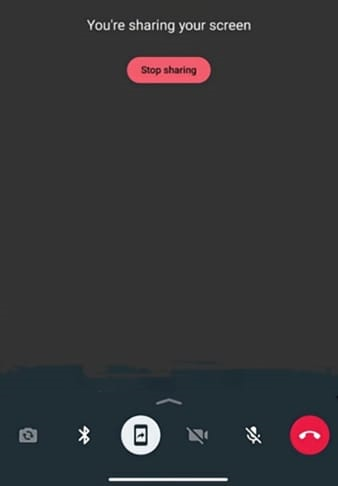 How to stop WhatsApp from sharing your screen
On WhatsApp, ending a screen share is really simple. If you want to stop showing your screen on the call while screen sharing is in motion, click the Stop sharing icon.