Summer always reminds us of the beach fun, at the same time it reminds us about the uneven skin tone and tanning which season brings along. No one likes to miss the fun in the beach, sunnies, stay in hats, etc. and bothers about skin all the time, here are some products so that the sunshine will make your day brightener. following are some makeup essential for summer.
SEE ALSO:https://sprunworld.com/wordpress/android/best-android-apps-fashion-designers/
Makeup Essentials for Summer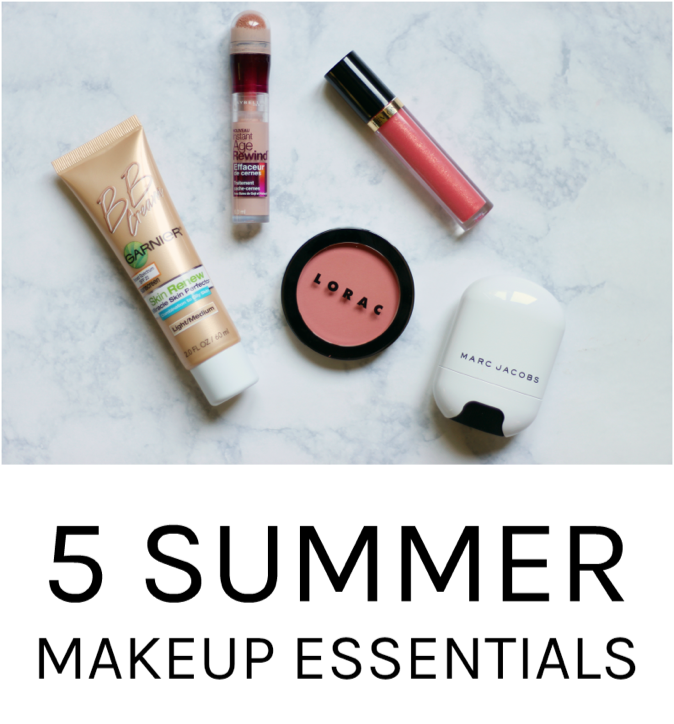 Sunscreens are no secrets:
There are some things which are very important for summer and no one can refuse it. To avoid discolorations and brown spots on your face it's, essential for you to use sunscreen. Beauty advice-givers says that using sunscreen on a regular basis, not only in summer. SPF40 Lotus Herbal is best for Indian skin natures and also the right choice for daily use.
SEE ALSO:https://sprunworld.com/wordpress/gadgets/20-useful-technological-wonders-for-your-home/
Moisturizers are misunderstood:
Most of the girls think that moisturizers are only for winter season, no its not, you can use it on summer too. As moisturizer nourishes the skin and makes the skin base even which helps to look less patchy when you are on makeup.Neutrogena Oil free Moisturizer is Fit for all type of skins. Because of its light weight, you not feel it on the skin.
Lip balms:
All woman's like to maintain their lips chapped, luscious, plum and free. Lips balms are essential for winters and summers. Now-a-days lip balm are coming with SPF formulated to maintain your lips polished in summer.
Maybelline baby lips have SPF in them. You will get it in bright candy colours, disparate most of the jelly base lip balms which you will get colourless.
Define your eyes with Kajal:
Previously, when we used kajal eye liner we faced many problems in summer, due to sweat it smudged away. At that time, sun glasses are our protector, so we no need to show the smeared eye makeup at all. But now-a-days we are getting smudge less and water proof kajals. So it too took place in our list of summer requirements!