Afore mobiles are useful just to make calls, sending and receiving messages but now smartphone has become an important part of our life because of it's versatile and proficient of doing a lot more especially for engineering students. Students no need to take huge books as there are many apps for engineering students. So, students can take advantage of the learning apps to get their job done easily. So, following are some best, useful and must-have apps for all engineering students.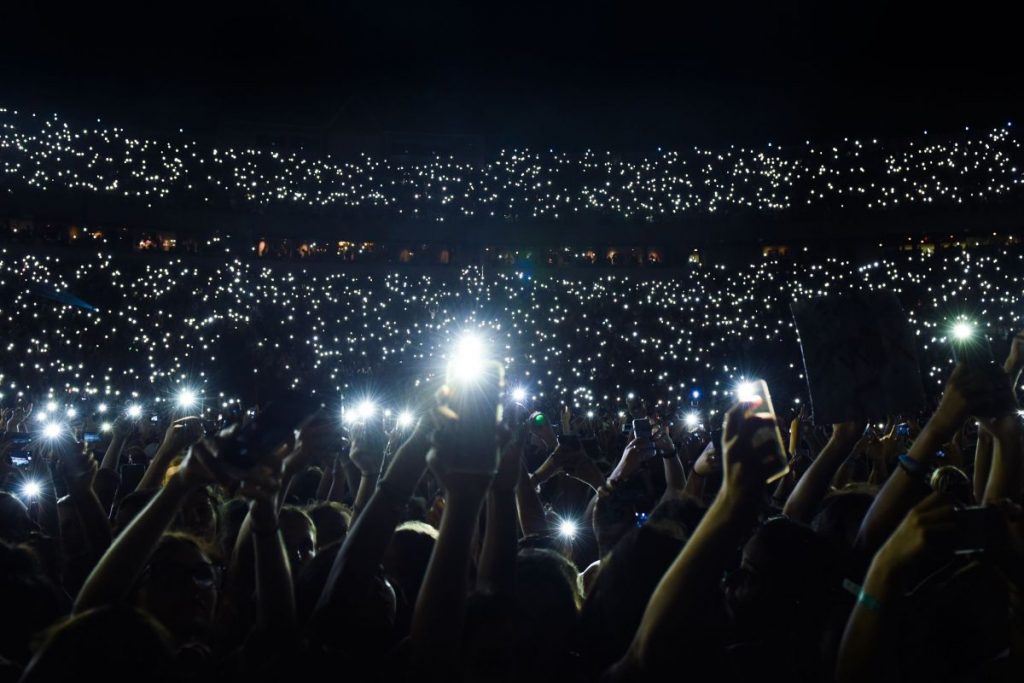 Learning Apps For Engineering Students
Engineering students can use these learning apps to improve their skills, to accomplish assignment, etc.
Real calc scientific calculator
The scientific calculator app is a must-have and very essential for all engineering students. Real calc is not a normal calculator app, it all types of calculations like physics, binary, unit conversion, hexadecimal conversion and log.
SEE ALSO: https://sprunworld.com/wordpress/software/learn-about-software-development-in-10-minutes/
Mechanical engineering one
If you are using an Android Phone, you just install this Mechanical engineering one app. Devised with a naive user interface, this app lets you resolve distinctive problems over an expansive range of fields like Civil engineering, electrical engineering, HVAC engineering, Naval engineering, etc.
Engineering professional app
Engineering professional app is very well-known app among all engineering students. This app is meant for chemical, hydrology, civil, mechanical, environmental students etc. Engineering professional app provides more than 650 different formulas which helps to conduct a vast range of calculations. So, hereafter you no need to carry lots of books to lecture room instead smartly download this app.
Software engineering app
The software engineering field is the one which has the highest number of demand in recent days. Software students can download this app and it has more 150 topics to learn. By using Software engineering app students have lots of opportunities to learn on problem analysis, project management, data flow and other programming connected subjects and you no need to refer your books.
SEE ALSO: https://sprunworld.com/wordpress/software/top-5-best-slideshow-maker-software-for-remarkable-presentation/
Chegg study app
Chegg study app also comes under the best must-have app for engineering students with e-learning introduction so you no need to worry. Using this app you can communicate with your friends to solve your problem. Easy to use with a lot of benefits. It helps in studying and completing the assignment. You can ask your textbook questions too and soon they will clarify your doubts. But this free tutor is available for a limited number of the question if you want all time tutor you have to pay $15. Very valuable resources.
Electrical engineering app
This electrical engineering app is nothing but a digital book, a great gift for Electronic students. If you have this on your mobile you no need to carry any books with you. This app itself provides you formulas, diagrams, equations, detailed notes, etc. which will useful for you while studying. Electrical engineering app will be really beneficial, summarising and very easy to browse through.
Automobile engineering
Of course, you know that automotive engineering is a wide field that provides more than 180 various topics related to equations and graphical representation. This app covers a wide range of topics like the intro to automobile engineering, electrical, transmission system, full system, etc. 
SEE ALSO: https://sprunworld.com/wordpress/others/useful-word-document-tips-to-get-things-done-faster/
TurboViewer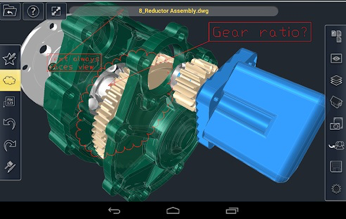 By using turbo viewer, you can easily administer files, share your content in 2D and 3D formats, modify usage, view etc. and you can share your drawing with other turbo viewer user and have discussion. It also supports Dropbox, web downloads and email. This app is accessible for both iOS and Android.
Engineering Unit Converter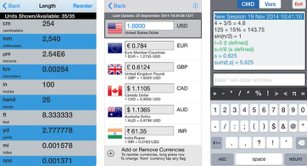 Engineering Unit Converter app is devised with an innate spinning wheel, this app allows you to select a category ranging from the energy, length, and electrical charge amongst others. The greatest thing in this app is, it works even in offline (no need of internet connection). This app is accessible for both iOS and Android.
Civil engineering dictionary
Civil engineering dictionary offers you the required lecturers and tutorials connected to civil engineering making. It offers you the precise word that are frequently utilized in the Civil Engineering field.
Conclusion
Thanks for reading my article. If you are an engineering students the above-mentioned apps will be really helpful for you. There are many apps but these apps are the best one which gives you a topmost engineering experience. You can share your experience in the comment box below.