It is really stressful part of being on vacation can be worrying about what's going on at home. But now there are many gadgets which gives us peace of mind and helps to keep our safe and secured in many ways while you are away from home.
Best Smart Home Gadgets To Keep Your Home Safe and Secure
Canary
Canary is a home security system. Canary is an all-in-one security system for home like it keeps you secure and connected with HD audio and video, built in siren and sensors for humidity, air quality and temperature.
Canary auto arms when you depart the house and it send alarms to your smart phone when movement is sensed. When you get an alarm, you can immediately see a live video stream on your phone and sounds a 90-decibel siren or you can call local authorities right from the app or call your neighbours for help.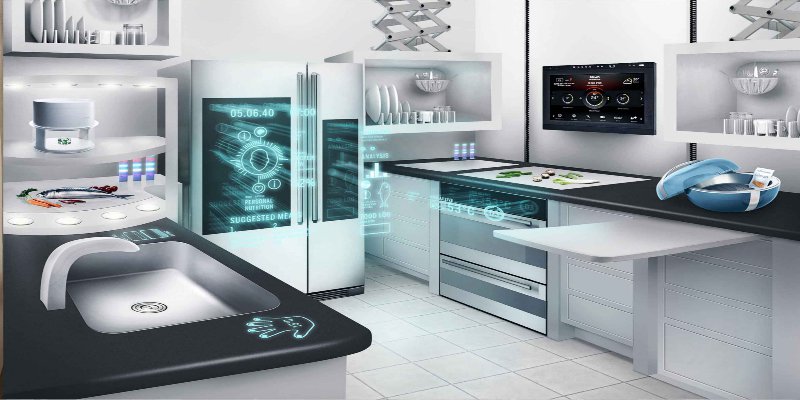 Piper
Piper is DIY home security system that maintains specific area of your house and sends alerts to your phone when it senses motions or sounds. It also sets off a powerful intruder-deterrent alarm when a security system is violated. It has a two-way audio and 180 degree immersive view camera. If you place it in garage, it will guard your car and also stop you from having to turn around over to realize if you forgot to close the garage door.
Ring video doorbell
If anyone pushes video doorbell ring, immediately it comes to your smartphone so you can see and talk to whoever is there, giving potential intruders the mark that you are home though you are somewhere around the world. Ring features trigger instant mobile alerts, built-in motion sensors that senses movement and initiate HD video recording.
Ring partnered (recently) with the LAPD to offer and install their video doorbells in Wilshire park, and six months later, home burglaries were decreased by 55 %.
Caseta wireless
By using caseta you can control the lights in home from anywhere via Lutron electronics app. You can also schedule lights to turn on at variable times is a best way to deter burglars. Smart feature randomly turns light on and off amid 6PM to 11PM to mark your home look lived in though you are on vacation.
One more interesting feature is, Caseta wireless guarantees you no need to walk into a dark house or no need to get out of the bed to turn off the lights.
August Smart Home Access system
August Smart Home system turn your phone into a smart key, you can also control your front door even when you are out. Just state who gets access and when and just ignore to make spare keys for service people or for guests.
The doorbell cam lets you to talk, see, hear and record anyone who comes to your door, and smart keypad which lets you to generate unique entry codes for every guest.