There is a superfluity of iPhone apps which lets the business owners to handle day-to-day operations with quite an ease. Through a wide-ranging of iPhone apps, you can uncover the best and suitable app for your small business or home business.
Following are the best 5 iPhone apps to support the home business owner run their business resourcefully and successfully.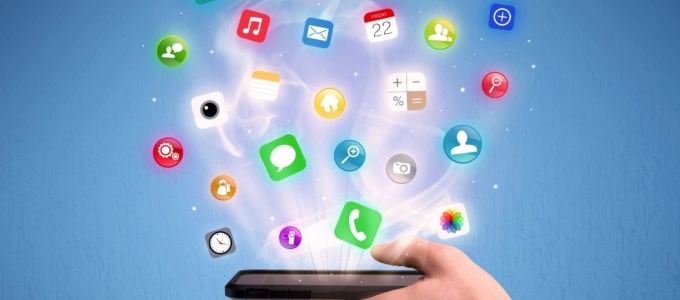 Best iPhone Apps for Small Business / Home Business
MileTracker
This app will be very useful for the people who continuously travelling and also running a business. This mail tracker app tracks the distance you travelled and tracks the miles you covered for various business meetings. It also tracks your vehicles fuel mileage, which offers you with an intuition of the cost incurred with each business meeting you make while visiting various places.
Spending tracker
Spending tracker is app which helps you to keep in check of all your spending and also helps in savings. This app lets you to simply enter the budget amount and thenceforth this app tracks all the purchases done by you till you get to your pre-set preferred amount.
Even after the lot of development in digital society, people still likes to use their physical business cards. Now this Camcard app helps you to store all those business cards easily. Here you can scan, manage or store the cards and you can also exchange those business cards with other professionals.
Language Translator
If you have any overseas clients, then this app is really important for you. If offers you with the capability to easily and quickly translate anything into 20 different languages through Google's language translator .
Map Mailer
Map mailer is really a great app. If you are going to meet someone and you like to convey your location, subsequently you no need to make many phone calls back and forth. Save you time by using this app and don't go through painful process of finding out the location of your next meeting. Just send yourself a link through Google Maps, and later open up on your iPhone whenever you are on the go. Google maps will then be exposed up on your iPhone with the required location inserted by you alongside with displaying all that you mostly see on your desktop, on your iPhone screen.
By using the above apps, you can productively manage your business.