Are you annoyed of dark complexion? If you wish to have a fair complexion then you are in the right place. The facial tone is nothing but a colour of facial skin and the way it appears. Usually, people tag the skin tone centred on white, whitish, dark, etc.
Many people are spending lot of money on the artificial cosmetic to get the fair complexion. But you know there are many natural ways to get fair complexion. So, following are some useful tips to get fair complexion.
Mostly the reason for the dark complexion is owing to genetic or extensive contact to sun. Owing to the sun rays melanin is moulded in your skin which shows your skin complexion dark.
SEE ALSO: Best Homemade Coffee Face Packs For Young And Glowing Skin
Tips For Making Fair complexion from dark
Drinking water
Drink twelve glasses of water every day. Do not compromise in drinking water (except winter season). By drinking lots of water, you are cleaning the toxins in your body. Don't count juice in the 12 glasses of water concept. Limit drinking coffee too much. Never allow your skin to be dehydrated. Moisturize your skin which is very essential. Drink carrot juice with honey. Black grape juice is also good to purify your blood.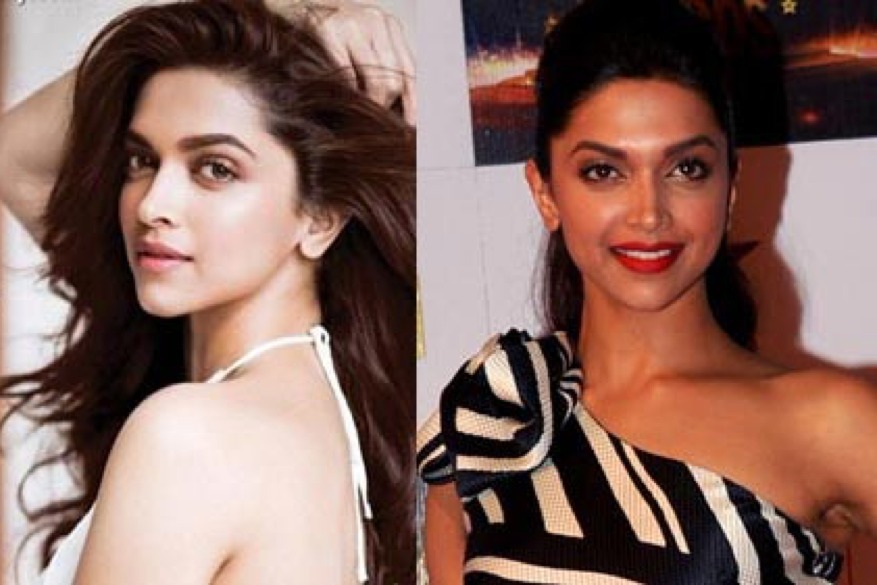 Sunscreen lotion
Use sun screen lotion half-an-hour before you go out in the sun. Preserve your face clean ever. Wash your face two times a day don't do more than that unless you feel tired or uneasy.
SEE ALSO: Some Miraculous Benefits of Almond Milk for Skin
Almond paste
 Soak 4 almonds in milk and make paste and apply it on the face and neck before going to bed. Then clean your face and neck with normal water in the morning. Do it for 15 days continuously to compile your skin fair.
Almond and sandalwood powder
Make a scrub by using Almond powder and sandalwood powder or else by using almond oil plus milk. scrub mildly on the duskier areas like under eye, neck, lips etc.

7 days mask
Mix egg white, tomato juice, glycerine, sandalwood powder and besan flour and mix well to make a thick paste and apply it on your face and neck. If you do this for 7 days continuously you can see a good result.
Milk and honey
Take 4 tsp of milk, 1 tsp of honey, and 2 tsp of lemon juice, mix it well and apply it on the tanned skin and leave it for 5 minutes and wash it off with cold water.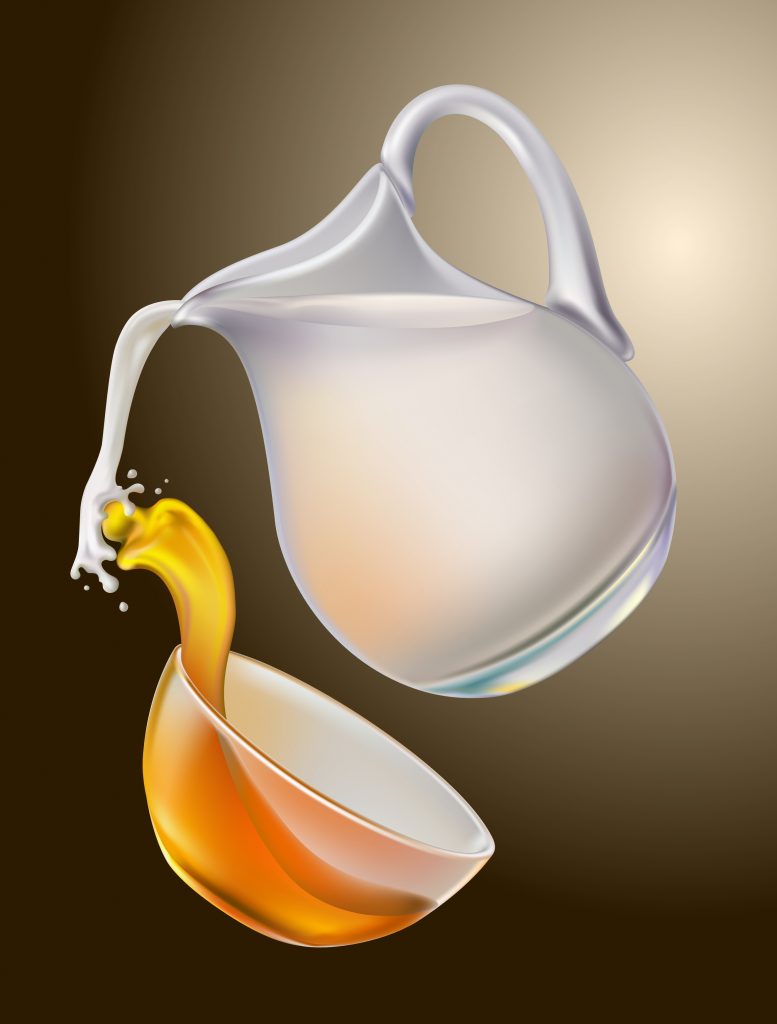 Lemon cucumber juice
Take a  1 tblsp of cucumber juice and 1 tlsp of lemon juice mix well and apply it on your face and neck (you can also apply it on your body) leave it for 15 minutes and wash it off. Of you have a dry skin use honey and lemon juice. 
SEE ALSO: Online shops that deliver worldwide
Remove arms, legs, knees and elbows darkness
Arms, legs, knees, and elbows turn into darker than the reprieve of the body. So take half cup of papaya pulp, lemon juice 1 tbsp, honey 1 tbsp and white of an egg and mix well and apply this mixture in the darker spot, now let it dry and wash well.
Almond and urad dal
Take 1 tblsp of urad dal and four almonds soak in water and make paste. Apply that paste on you face and leave it for half-an-hour. It nurture your skin and furthermore bleach it. It is a natural way and no harm.
Sesame seeds
Take some sesame seeds and crush it to make some fine crumbs or some paste. Pour little water and filter it, you will get a whitish liquid as residues. Apply that whitish liquid on face and on sunburn part. The skin will become fairer.