There are some great travel gadgets to make your vacation safer, easier and lots of fun. These latest gadgets are really smart, portable and easy to use.
Best Travel Gadgets
Smart Padlocks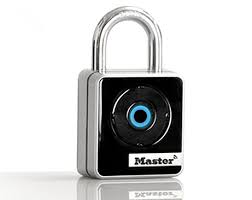 Smart bluetooth Padlock is really a smart gadget from master lock or noke. This gadget allows you to unlock your stuffs by using an app from your phone. Henceforth you no need to worry about forgetting codes or losing keys, its really smart solution right.
Master Lock 4400EURD bluetooth smart padlock is now available in Amazon UK for £58.33.
Bluesmart Smart Suitcase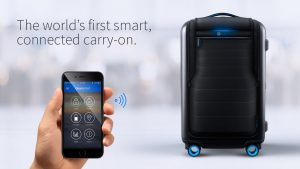 This is really an awesome smart suitcase that does it all and it comes with built in GPS. This built-in GPS allows you to track it wherever in the world, so no need to worry about your baggage going lost. You can control the blue smart suitcase easily by using mobile app.
It also comes with built-in power bank so you can charge your phone up to six times and built-in scale to confirm you don't pack too much and digital lock to keep thieves away.
So, it is a best and great suitcase to carry your things and easy to access to all your stuffs as well as a space that's ideal for your laptop.
You can buy the Bluesmart suit case straight from Bluesmart for $399
Mobile Wi-Fi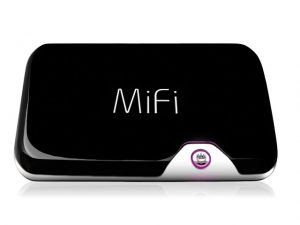 Mobile wifi called as MIFI comes to save our money, yes no need to pay money to expensive hotels for wifi charges or for internet on your tablet, your mobile and kid's devices. In Mifi you just pay one time and Mifi allows you to share a mobile connection from a single SIM to ten devices.
TP-Link M7350 comes with built-in LCD screen which displays how much data has been used, how much battery remains, number of devices connected, how strong is the signal etc. it has microSD slot too that allows you to share up to 32GB of storage across networked devices.
The attraction of TP-Link is that it is wide open, so you can use it with at all SIM from any United Kingdom Mobile operator and one more important thing is, you can take advantage of low-price PAYG SIMs overseas. It charges £69.16 from Amazon UK.
You can get Mifi devicee for free and pay in monthly contract like your phone bill, there are some other option too check out in Mifi buyinh guide.
Olloclip iPhone 7 clip-on camera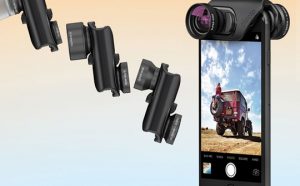 Olloclip iPhone 7 clip-on camera helps you to take a good quality travel pictures on your iPhone. It comes with four different lens settings that is, super wide lens – it is for virtually dual the field-of-view of iPhone's innate camera, Fisheye – for a unique 180-degree sphere-shaped effect, Super-wide – a four – element lens with above 120° field-of-view and Macro – for zoom snaps with 15x the detail. Phew.
The clip-on cam that comes with lanyard that helps you to take a quick snap before the jiffy ends. So it ensures that you will not lose any good moments. The price of this cam starts from
Jaybird Freedom F5 Wireless In-Ear Headphones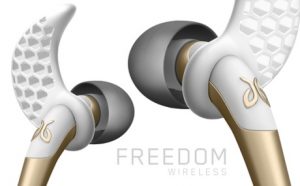 Jaybird Freedom F5 Wireless In-Ear Headphones is really an excellent headphone with high-quality sound, weightless and looks beautiful with elegant sand-blasted metallic headphones something that you ornament. The price of this head phone £169.99 from Argos and from £99.99 at Olloclip.