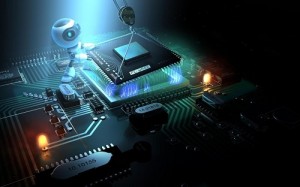 Samsung launches galaxy A7 – 4G enabled Phone in INDIA for Rs.31000.
Google nexus 9 32GB LTE available on Amzon.in at Rs. 43073.
Bike lovers, rejoice! A Polaris industry has launched the Indian chief dark horse at Chicago auto show. The model is completely black and would be available with difference in features compared to Indian Chief Classic, though both models are mechanically identical. Interestingly, the latest model is cheaper by $2000 than classic.
Google has acquired a new patent for a device that can emit fragrance based on the body odour produced by movements by any person wearing it.
The Indian mobile producer, Lava has supplementary another handset to its iris series of smartphone named-Iris fuel 20 and smartphone is estimated at Rs.5399 and will be existing in retail openings and leading e-commerce portals across India from next week.
Recently Facebook announced Internet.org in India, and now Google is also all set to bring its internet project offering connectivity to remote areas here. According to a new report by times of India, Google is in talks with the Indian government to introduce its project that uses high-altitude balloons to offer affordable internet across the globe to people without any access.