Many of us watched lots of videos on the internet, youtube, and from many channels? Did anyone thought of downloading the video to device? Maybe many of us, but you may think that it is difficult to download them from the Internet. But not, it quite easy to download all video from internet. Of course, there are many websites offering to download videos. But from these apps its quite easy to download any videos to any devices.
Best Apps to download videos from internet with HD Quality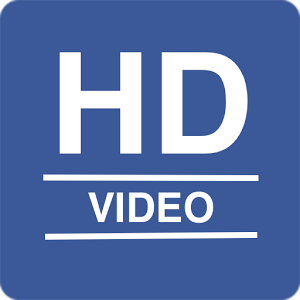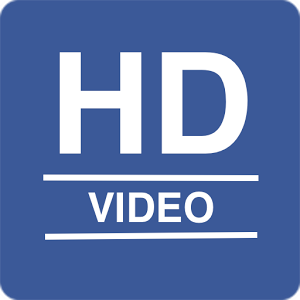 Atube Catcher
Atube catcher helps you to download videos from every internet portal in an easy way. Allyou have to do is, just define the format you need and click on download. As it already configured for the many standard devices, though you can modify it as per your needs to watch your favourite videos with full quality on your smartphone, PC or tablet.
You can also download videosin HD, and can convert it to other formats, record optical discs or change the size or capture in videos all that occurs on the PC.
HD Video Downloader
HD videos downloader lets you to download free videos via the browser. All you to do is, just search for the video you need within the app and click on the download button or click on play button.
HD Video Downloader supports a huge number of video formats and it can be directly stored on the SD card in a few seconds.
4K Video Downloader
In 4K video downloader you can download high quality videos and all type of files rapidly and in all audio and video format, to which extra contents like as 3D effects or subtitles are added.
To use it, just copy the video link that you need to download in the app and chose the format in which you like to do it. Afore downloading, you can see the content from the menu. Using this app you can also convert and edit high quality videos in any format you want.
Fastest Video Downloader
Fastest video downloader key feature is, it downloads the video very faster. Here you can search, share, download and play the video you want, if you want you can play it as many times you want. As the app automatically identifies the web browser links, so you no need to copy and paste to download the video.
This app is compatible with many formats like MP4, FLV, AVI, MPEG, MOV, 3GP, WMV OR MKV.
Fastest video downloader is not compatible with youtube.