After a successful launch of new affordable smartphone Moto G 3rd Gen in India, Motorola introduced its novel Moto Xpress service. Presently Moto Xpress is in testing phase. Customers will feel more comfortable through this Moto Xpress services, because Motorola scheduling to bid to home pick up and drop services for customers in India.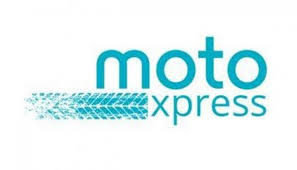 This service will be more helpful for the customers who don't have time to visit Motorola's Experience center or Moto care service.
But, this Moto Xpress service already exists in 3 cities Delhi, Noida and Gurgaon. Moto is planning to include more cities in the future.
Benefits of Moto Xpress:
Customer services will be provided right on your door step. All you have to do is, call Moto Xpress service no: '011- 41717124'.
Depending on your location, Motorola will send a representative to your house to solve your problem with your Moto smart phone.
Motorola will solve the issue within 5 working days (soft wear issue or repair issue)
But you have to pay extra fees Rs.199 to use this service.