There are many Android phone and tablet users all over the world. Of course you know it is an MOS (mobile operating system) and some virus can corrupt your data. Yet, if you feel that your mobile / tab have been infected, then you no need to fear because it is not a big issue. First, you have to remove virus (malicious apps) from your mobile and there is an easy way to remove it.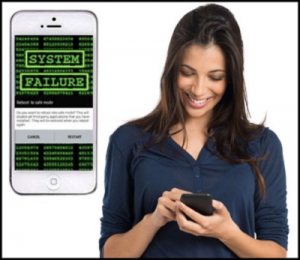 Steps to remove virus:
Here you need to do this step by step process on your Android device to get rid of virus.
First, you need to reboot your device in a safe mode . By doing so, all third party app which have virus will stop running. If your device do not have the reboot option, then you just restart your device in the normal mode.
After restarting your Android mobile/tab -> go to Settings -> open apps menu. Here on top you can find all, downloaded and running
Here, see the apps which are running and some of the apps that will not be running and you may also find a virus app in the list.
If you identify a virus app in the list of apps, first uninstall it. If you do not find uninstall option, just go to administrator settings to uninstall.
Just go to administrator setting -> in administrator status you can find all the apps listed. So, now you can remove virus apps from here -> select a deactivation option to remove the app.
After uninstalling virus app from list of apps / administrator mode, you need to reboot your mobile/tab again, if you do not find reboot option just restart your device in normal mode.
Now your mobile / tab is free from virus